Not sure how to rent a crane? No worries, we are here to help!
We've gathered a list of things we need to know in order to give you the most cost-effective solution to your crane rental needs. If you don't have all of this information, give us a call and we can schedule a site visit to get the information we need.
Our equipment rental specialists will put together a lift plan tailored to your exact needs. Our team is committed to providing you with safe, reliable service.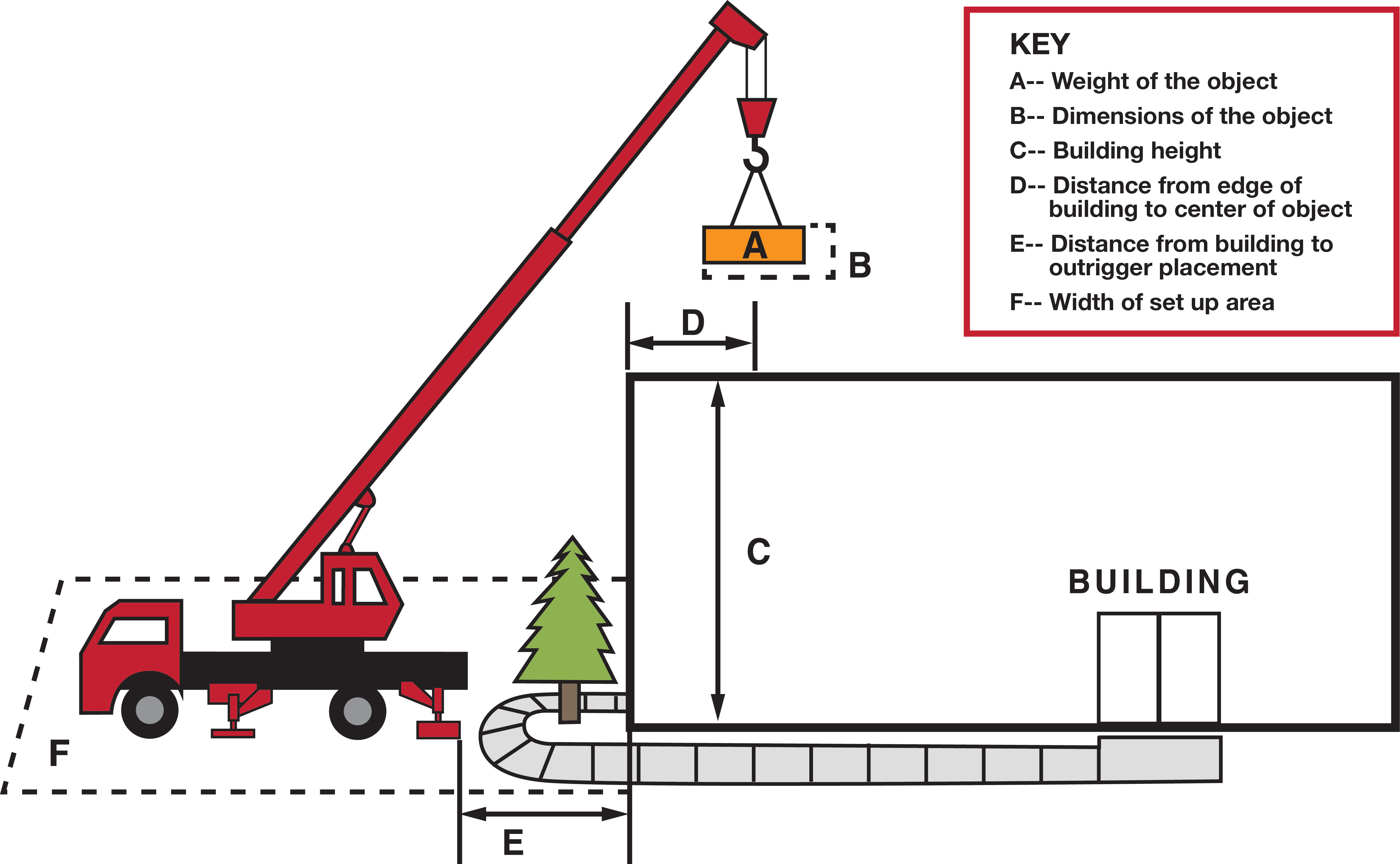 Obstructions (power lines, trees and/or other buildings)
Any unstable soil conditions (edge of a bank, underground culverts and/or soft soils)
Special rigging requirements (riggers, spreader beams)
Common Uses for Crane Rental
Modular homes
Cell towers
HVAC rooftop units
Setting trusses
Pre-cast concrete
Structural steel erection
Gas well services
Moving rigs
Setting feed mill bins