If you're searching for a piece of equipment to help you with trenching, sewer and water lines or removing sidewalks, a mini excavator rental will get the job done. We have two different mini excavator rental options, both flexible in tight areas and suitable for working indoors.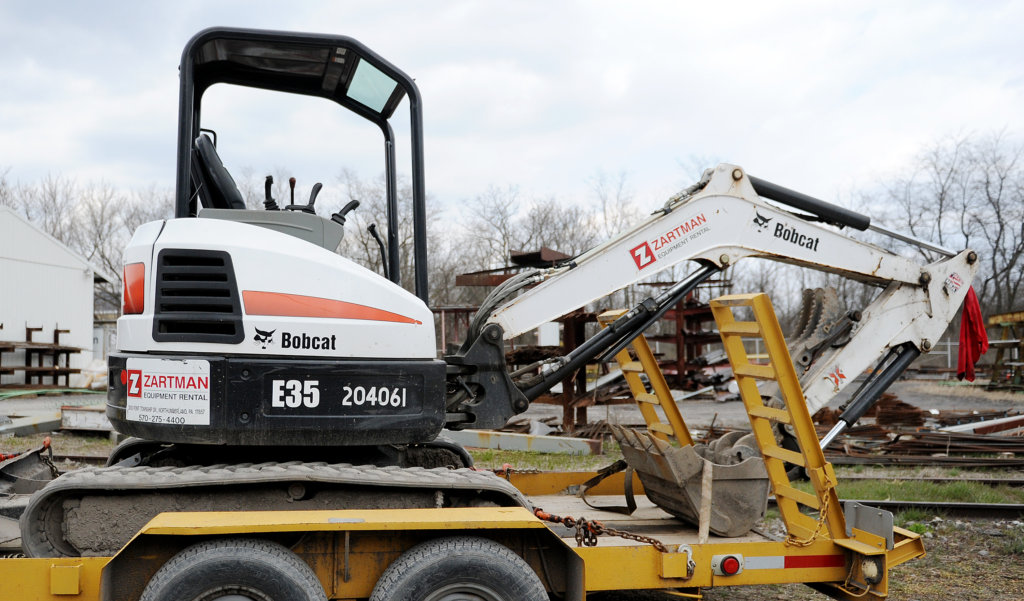 Bobcat Mini Excavator Model E35
This Bobcat mini excavator is flexible in tight quarters and has an unrestricted rotation as a result of its zero tail swing. The rubber track on this particular unit makes it suitable for working indoors.
Capacity: 7468 lbs.
Lift height: 118 in.
Max dig depth: 10 ft. 2 in.
Zero tail swing
Available accessories: hammer and catalytic converter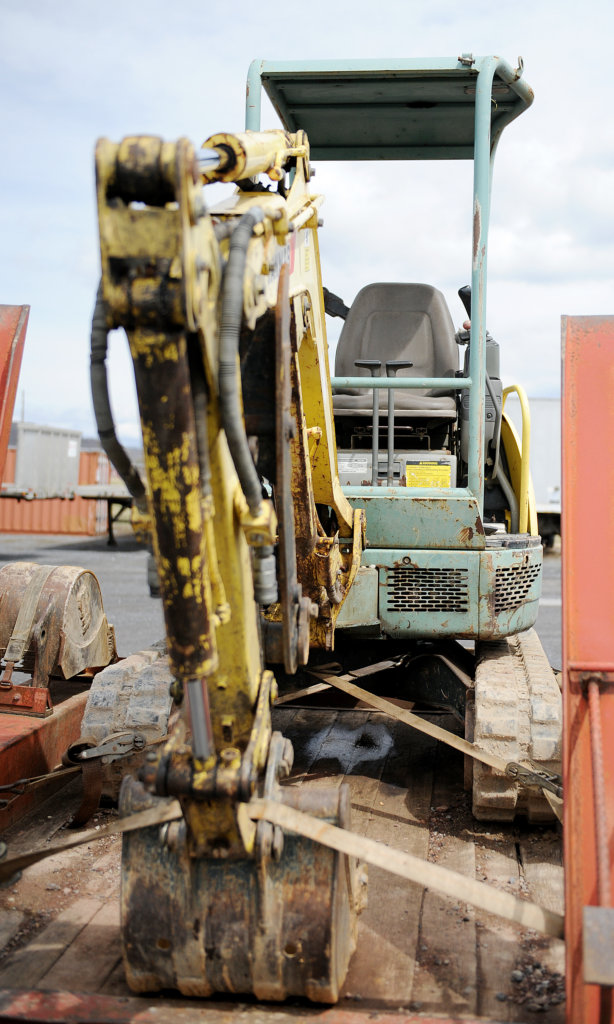 Yanmar Mini Excavator Model Vi020-2
Our Yanmar mini excavator is small and features rubber tracks, zero tail swing and a catalytic converter, which makes it ideal for interior work. This model has a boom mounted demolition hammer and various sized buckets to meet your specific needs.
Capacity: 4800 lbs.
Lift height: 96 in.
Horizontal reach: 163 in.
Available accessories: hammer and converter, various sized buckets